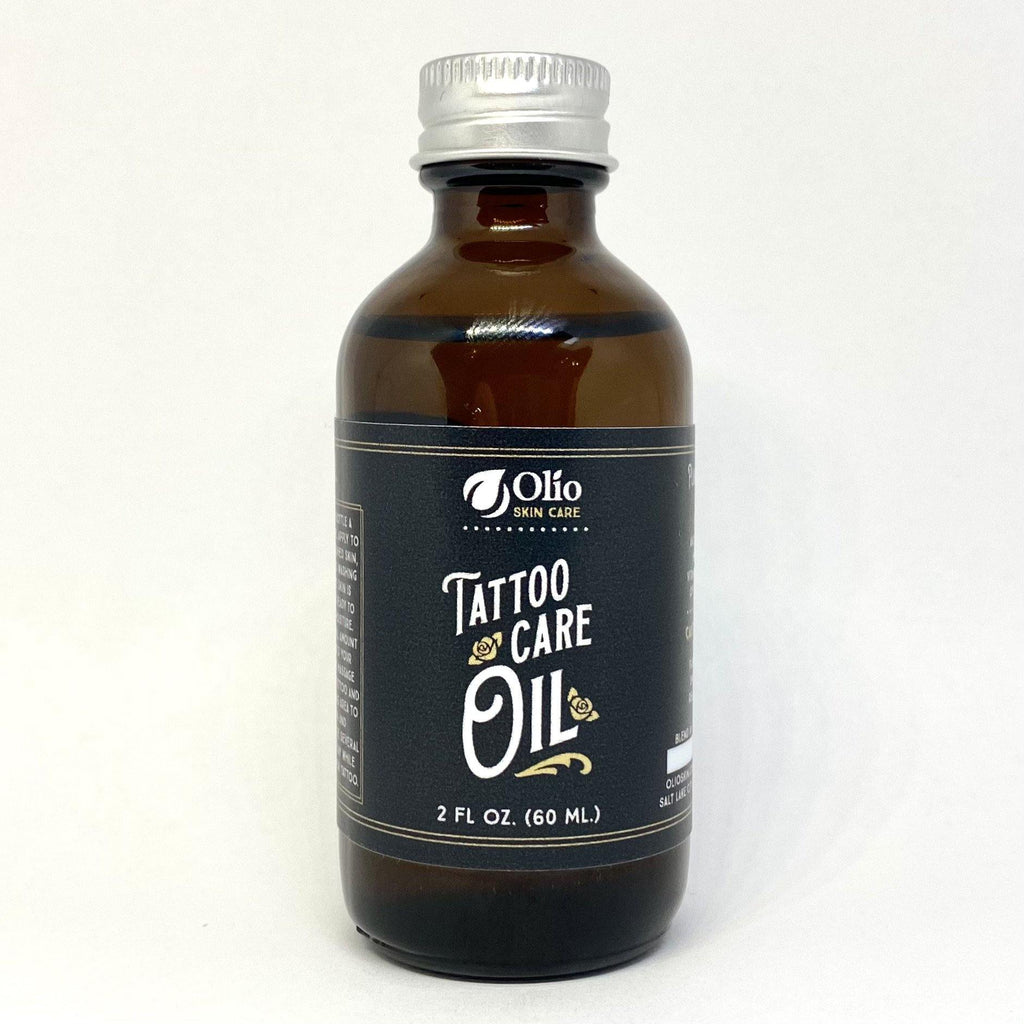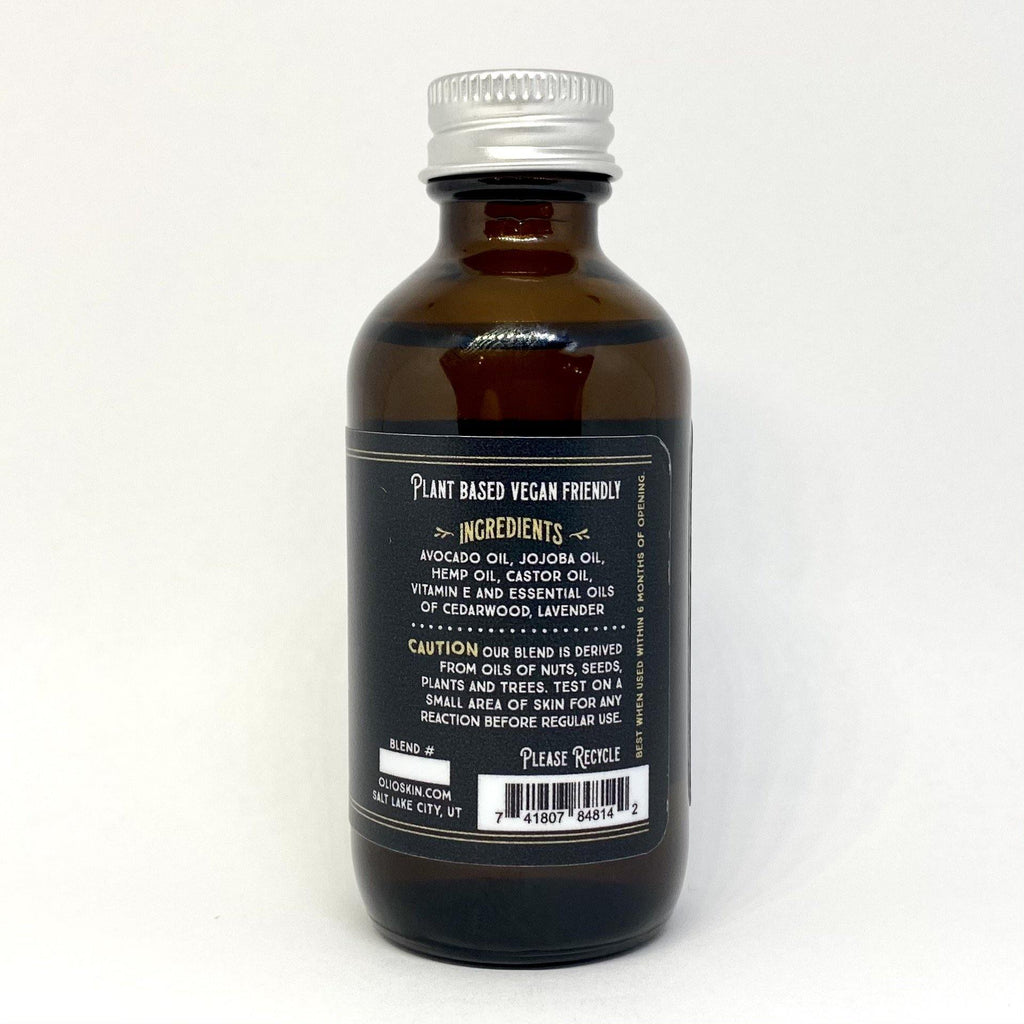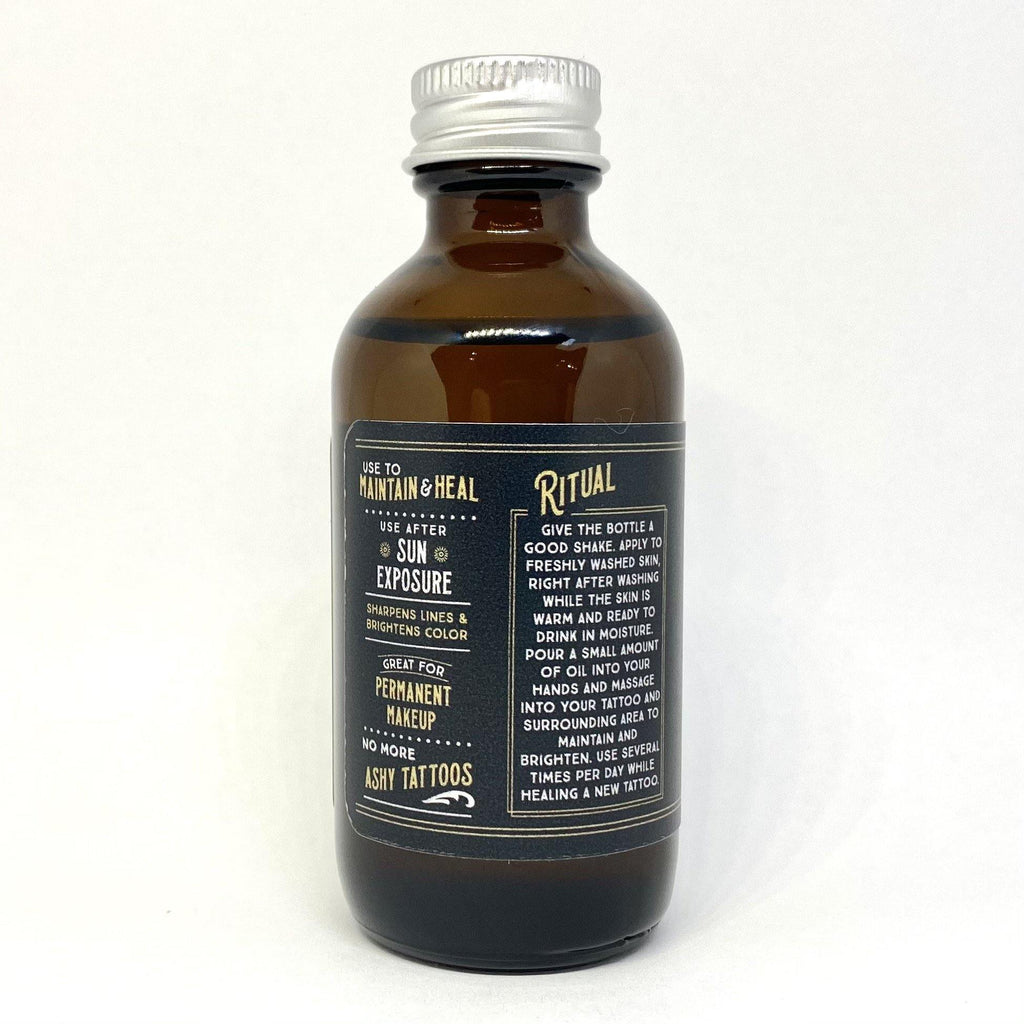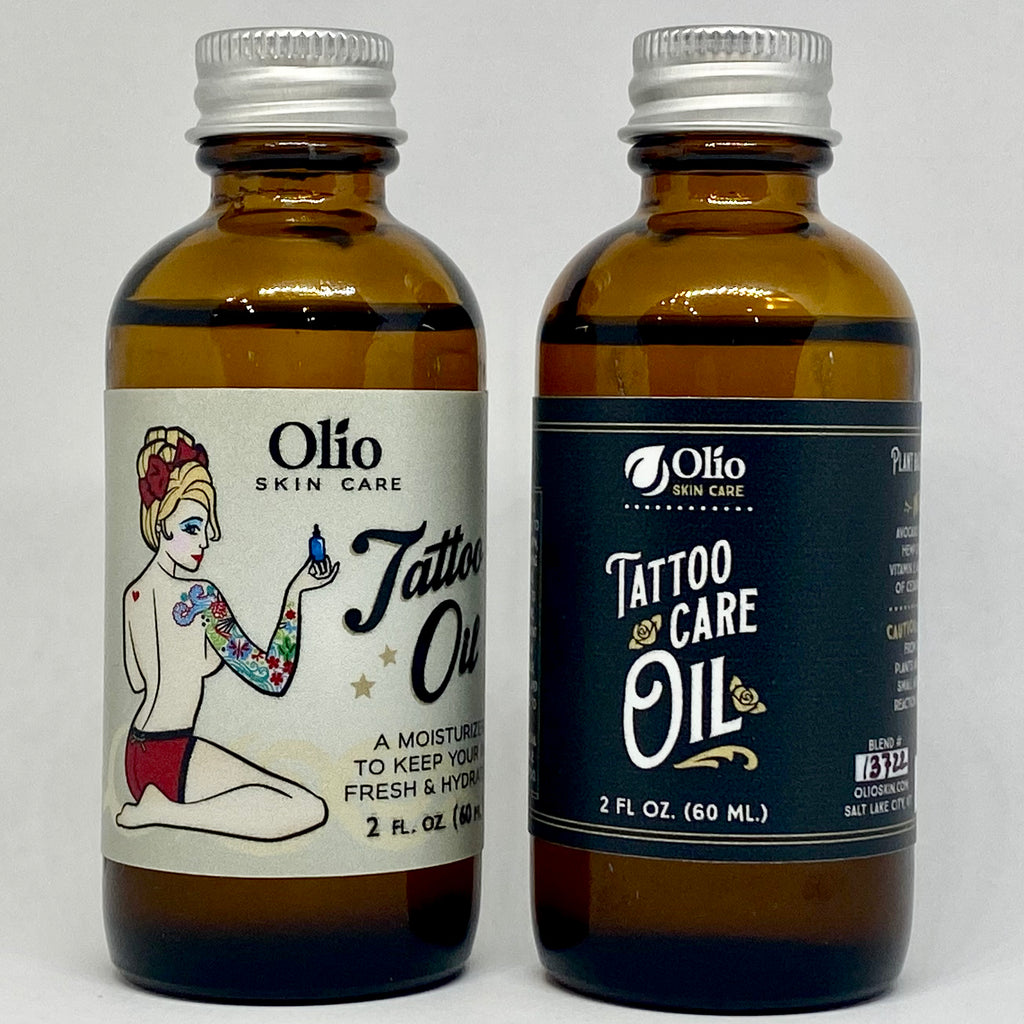 Our Tattoo Oil is the ideal all-natural, chemical-free, vegan-friendly, petroleum-free, and sustainable product to use daily on your existing ink for keeping colors vibrant, lines sharp, and reducing blowouts. Our blend of natural oils, including lavender and cedarwood essential oils, is packed with fatty acids, vitamin E, and antioxidants to promote healing and moisturizing of both new and existing tattoos.
Add a dropper cap for $.50
Use dropdown "size" menu to select limited pinup label.