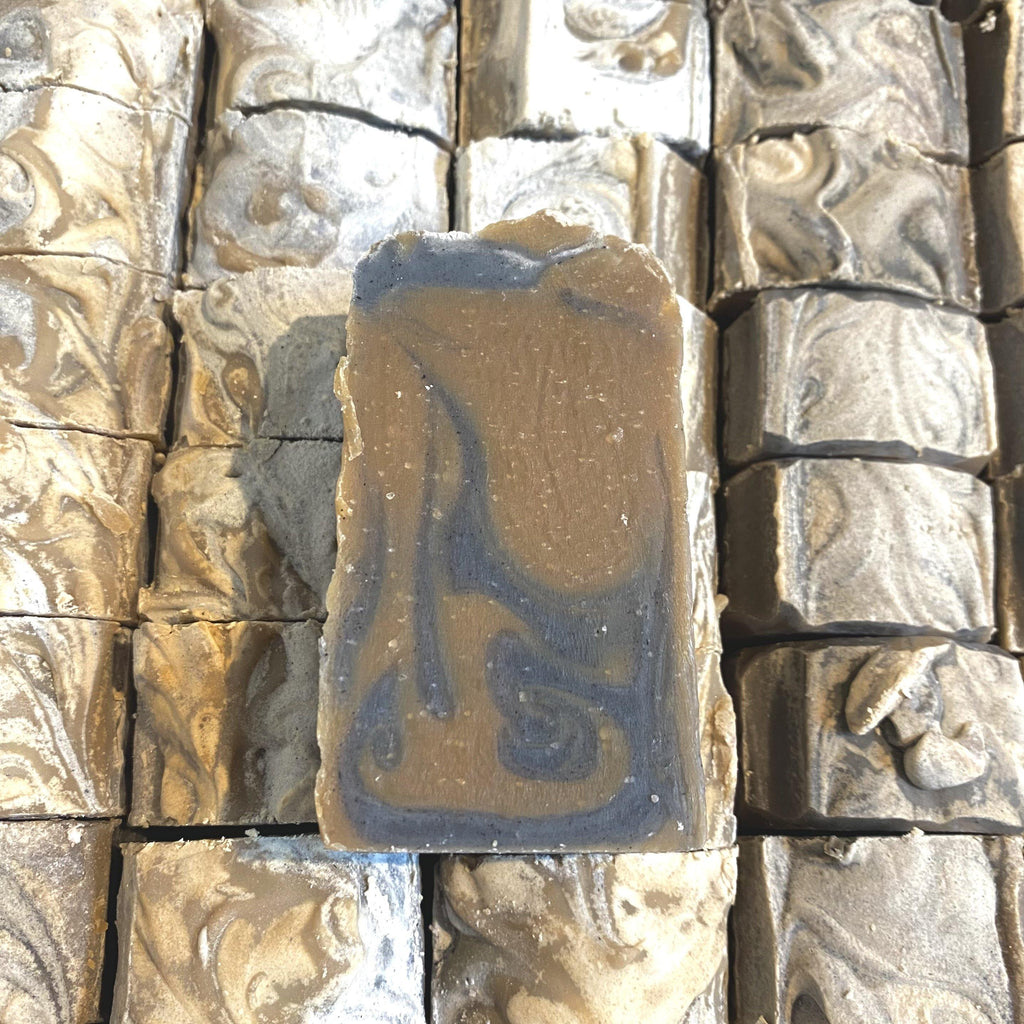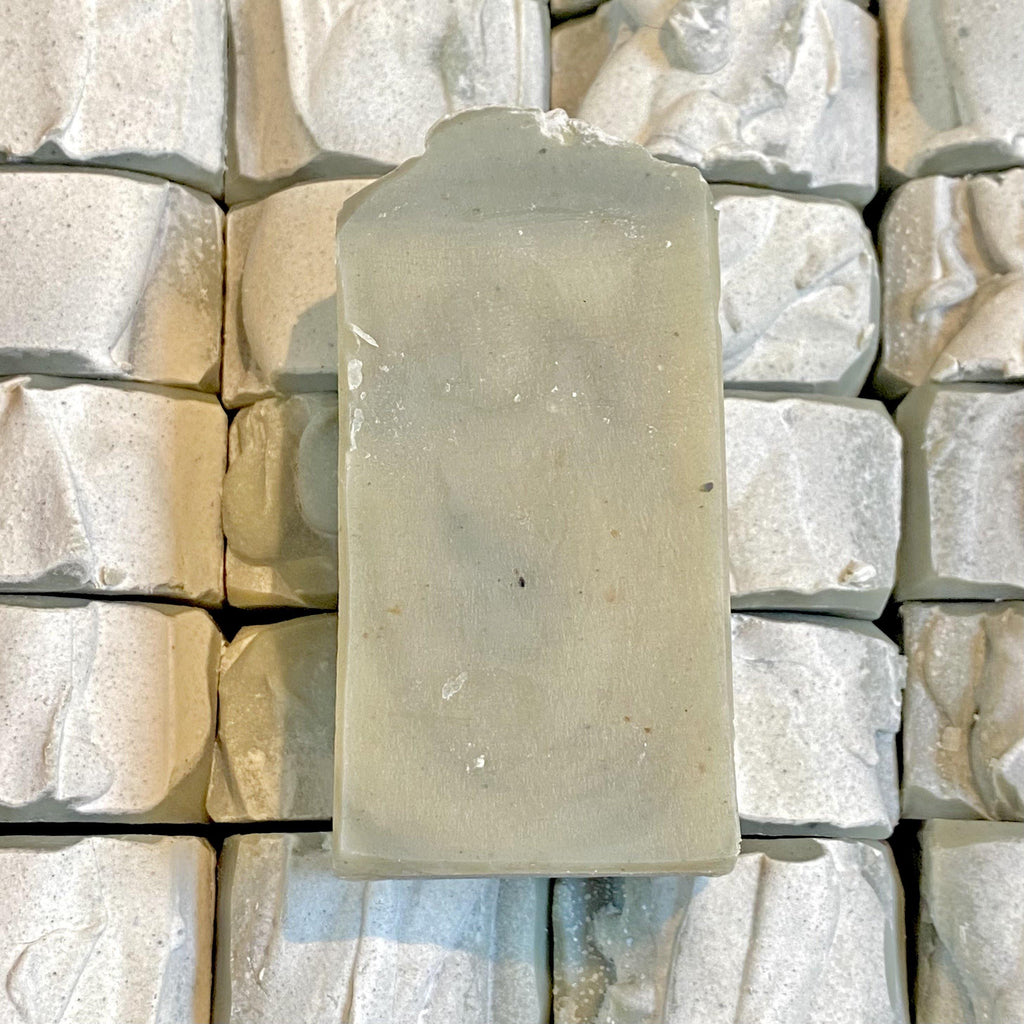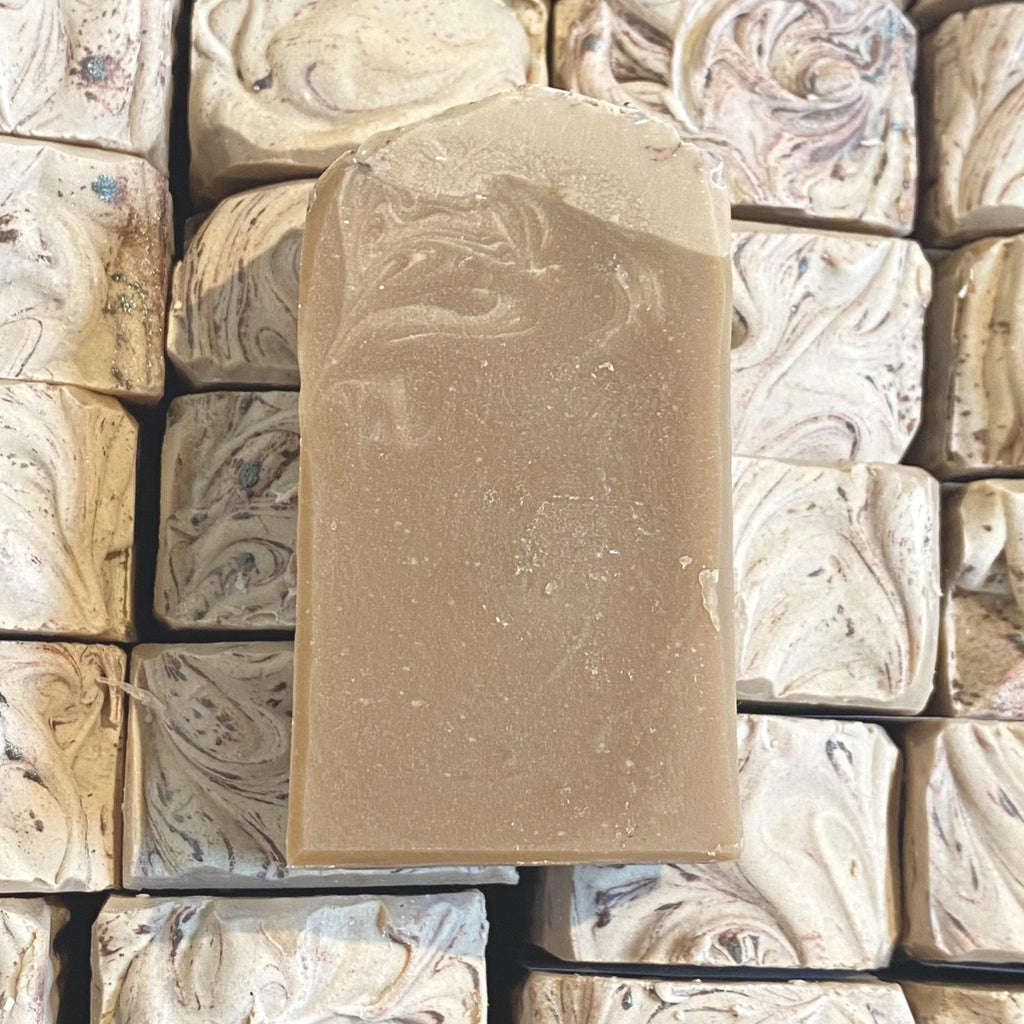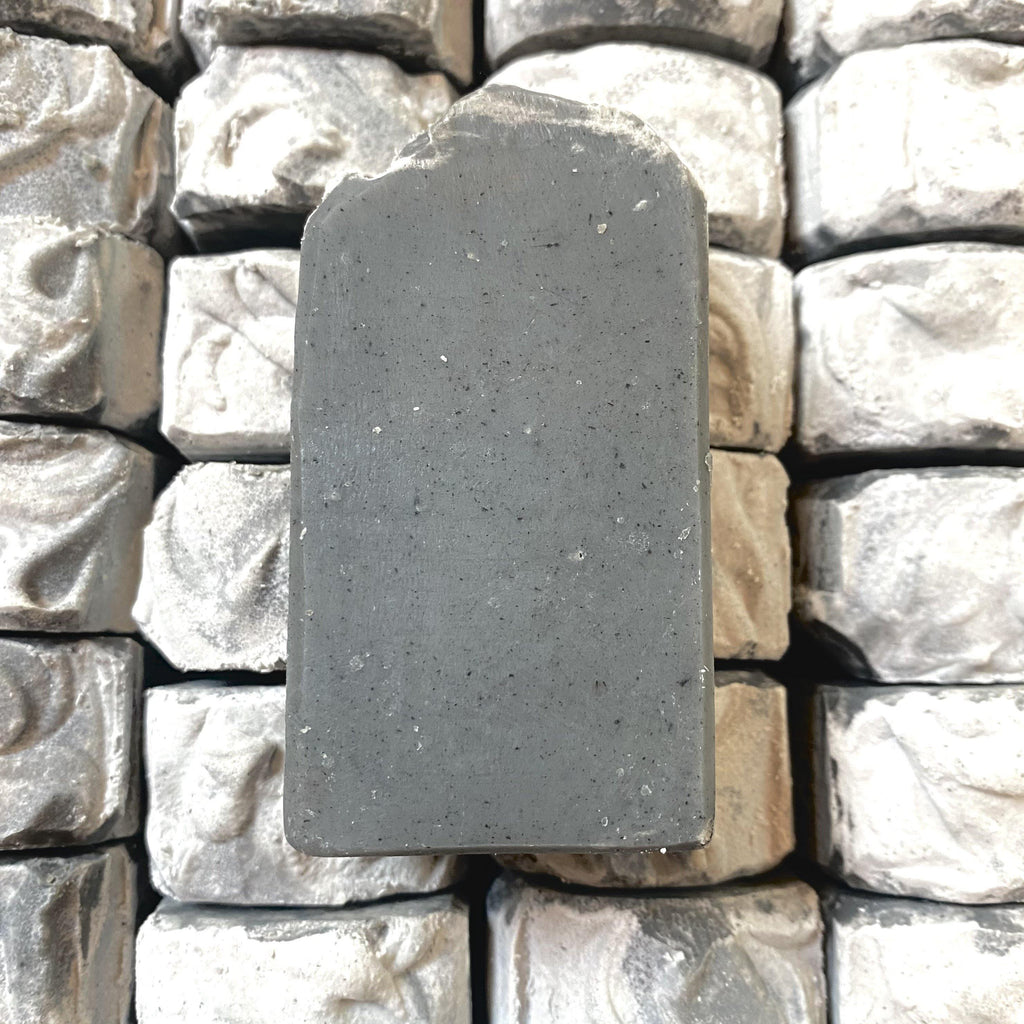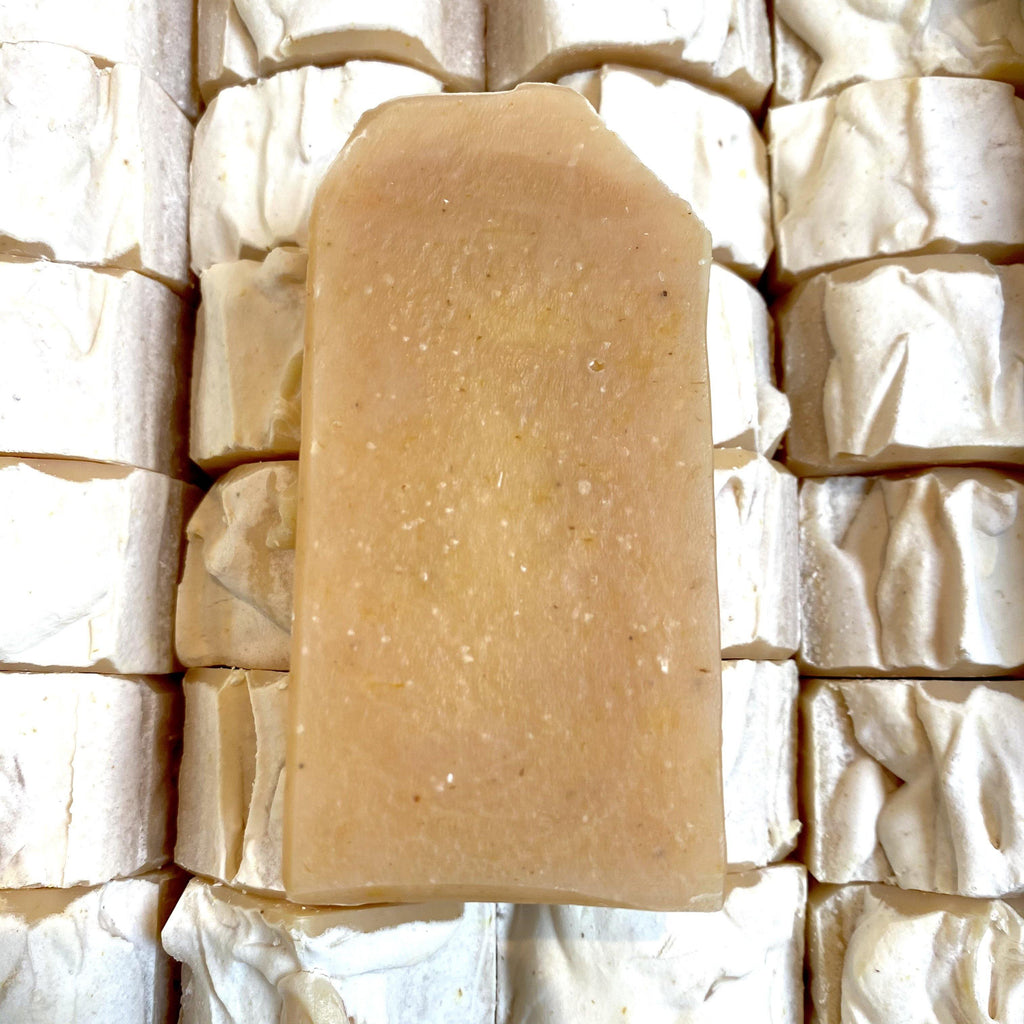 $199.99
$0.00
40 Bar Custom Soap Batch, Bulk
Get wholesale pricing & customize your own batch of soap to stock up or gift. This clay, that charcoal and your favorite smell. We're ready to get soaping for you!
HOW TO ORDER:
Pick one item from each of the 3 columns below -

You will let us know your 

choices in the checkout comments.
Select Store Pick Up or Shipped from the drop down menu (this is wholesale pricing and doesn't qualify for free shipping terms)
Add this product to your cart
Check out. Don't forget to let us know your fragrance and ingredient choices in the checkout comments
We will send you an email within 24 hrs. to let you know when your soap will be cured
Once your soap has cured for 3 weeks we will notify you for pick up or shipping. You will have 40 bars of soap that weigh approx. 4.5 oz. each.
If you have any requests or questions send us a message here.
| | | |
| --- | --- | --- |
| Essential Oil / Fragrance | Ingredient 1 | Ingredient 2 |
| cedarwood essential oil | activated charcoal | activated charcoal |
| eucalyptus essential oil | aloe vera | aloe vera |
| lavender essential oil | apple cider vinegar | apple cider vinegar |
| lemongrass essential oil | arrowroot powder | arrowroot powder |
| litsea essential oil | basil powder | basil powder |
| peppermint essential oil | beet root powder | beet root powder |
| rosemary essential oil | bentonite clay | bentonite clay |
| spearmint essential oil | cacao powder | cacao powder |
| tea tree essential oil | calendula powder | calendula powder |
| baby powder fragrance | chamomile powder | chamomile powder |
| bourbon barrel fragrance | chia seeds | chia seeds |
| cabernet neroli fragrance | coffee (ground) | coffee (ground) |
| cinnamon cacao fragrance | coffee (liquid) | coffee (liquid) |
| coconut fragrance | earl grey tea powder | earl grey tea powder |
| cuban tobacco fragrance | french green clay | french green clay |
| espresso fragrance | green tea powder | green tea powder |
| outrigger fragrance | honey | honey |
| something familiar fragrance | kale powder | kale powder |
| thor fragrance | kaolin (rose) clay | kaolin (rose) clay |
| wasatch woodsman fragrance | kelp powder | kelp powder |
| | lavender (whole buds) | lavender (whole buds) |
| | lavender powder | lavender powder |
| | magnesium (ground) | magnesium (ground) |
| | oats (ground) | oats (ground) |
| | peppermint powder | peppermint powder |
| | pine tips (ground) | pine tips (ground) |
| | poppy seeds | poppy seeds |
| | rhasoul (brown) clay | rhasoul (brown) clay |
| | turmeric powder | turmeric powder |