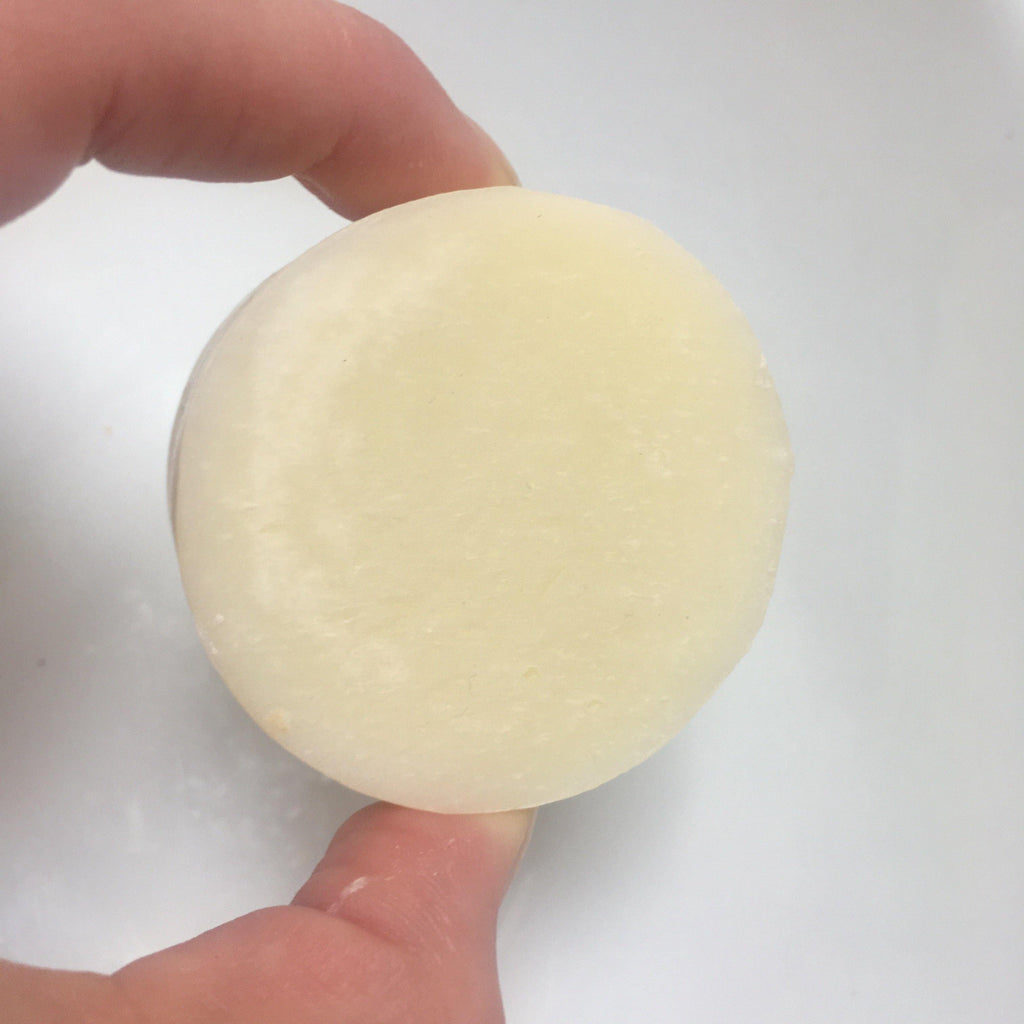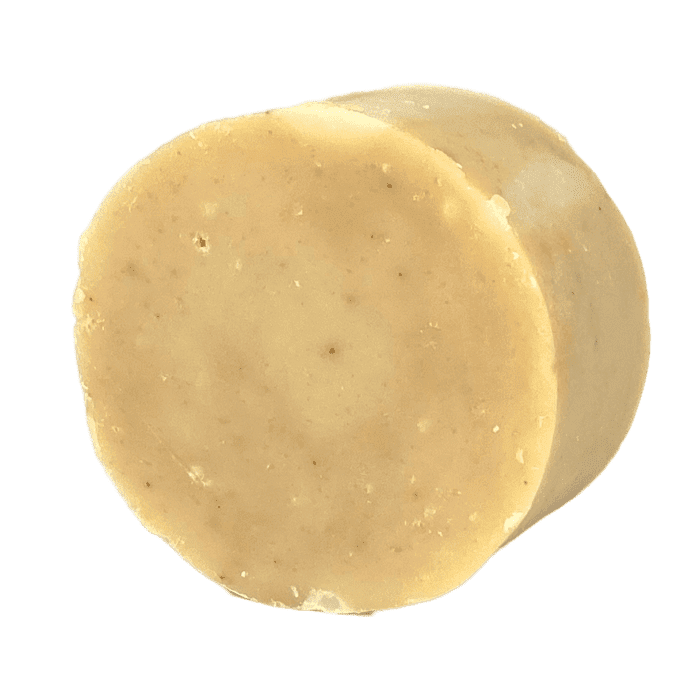 $12.99
$0.00
Plant Based Shampoo Bar
Our Handcrafted Cold Process Shampoo Bars range from 3.5-4.5 oz. Our Olio Shampoo Bars are distinct from our facial & body bars--ask us how! Ask us what sets our shampoo bars apart from all other brands. Our bars are specifically crafted to bind to oil & dirt on hair+scalp, offering thorough cleansing. The natural oils used are deeply hydrating, potentially eliminating the need for conditioner, & nourishing for hair. These include olive oil, castor oil (creates suds), coconut oil (cleanser), & jojoba oil (conditioner & shine). added essential oils can help reduce dandruff & scalp acne. Our coconut milk bar is unscented, highly conditioning.
Peppermint Tea Tree Eucalyptus
Herbal Infusion w/ Cucumber Aloe
Cedar Lavender
Coconut Milk (unscented)
Unlike mass produced bars, these bars are handcrafted and hand cut, free from unnecessary preservatives, detergents, synthetics or parabens.
Full batch orders are available by request.
Custom orders welcome.