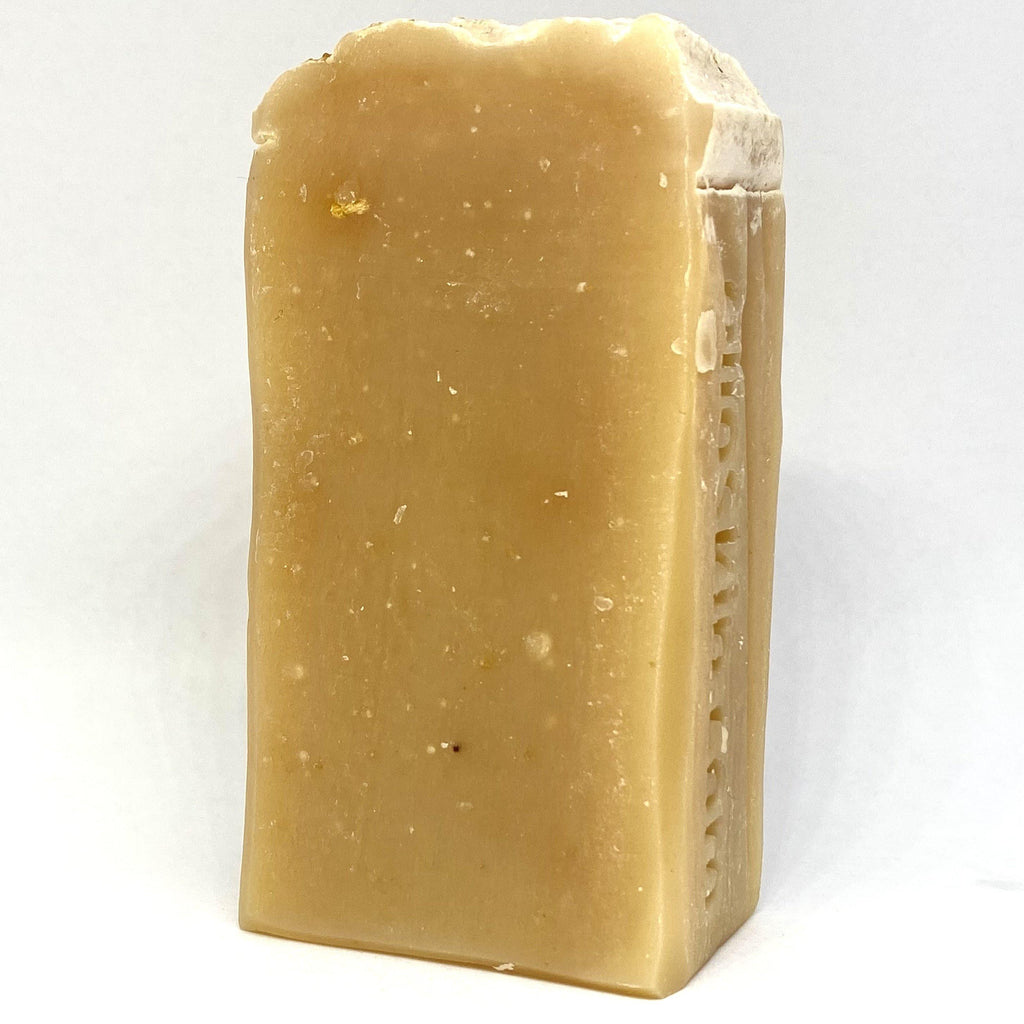 $7.99
$0.00
Solid Pet Shampoo/Soap
Handcrafted Cold Process Soap, approximately 4 oz. bar, Vegan Friendly, No SLS
Lemongrass Solid Shampoo/Pet Soap
Package free, no plastic bottles or caps to send to the landfill.
100% natural with pet-safe ingredients, this moisturizing shampoo bar is nourishing and healing. Great for pigs, piglets, cats, kitties, puppies, senior dogs, and dogs with allergies, sensitive skin, and mild medical conditions.
Application: To get your pet cleaned up, simply rub the shampoo bar on your their wet coat, making a rich, creamy lather. Add more water to help increase suds, if necessary. Thoroughly massage the shampoo deep into your pet's coat, rinsing completely when done.
Unlike mass produced bars, these bars are handcrafted and hand cut, free from unnecessary preservatives, detergents, synthetics or parabens. 
Full batch orders are available by request.
Custom orders welcome.
Ingredients: Saponified Organic Olive Oil, Organic Coconut Oil, Organic Cocoa Butter, Organic Sunflower Oil, Organic Shea Butter, Organic Castor Oil, Organic Lemongrass Essential Oil