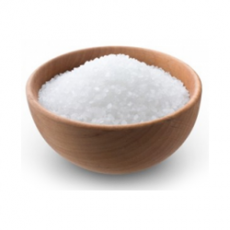 $10.79
$0.00
Lye (Sodium Hydroxide)
Our pure sodium hydroxide (lye) has countless uses and meets Food Codex Specifications. 
*** This item can only ship USPS Ground due to item being a Hazardous Material. ***  
Important Note: Please keep in mind that by pressing the order button below you are agreeing to the fact that you are over 18 years of age and are using this LYE for Soap Making or another legal use. We keep full records of where we sell our sodium hydroxide and cooperate completely with local and federal authorities when approached. This product is very dangerous to work with and all proper precautions should be used before use.  
KEEP FAR AWAY FROM CHILDREN.  LYE CAN CAUSE SEVERE CHEMICAL BURNS AND EVEN DEATH IF NOT HANDLED PROPERLY!
If you would like to purchase in larger quantities, email us at

info@olioskin.com