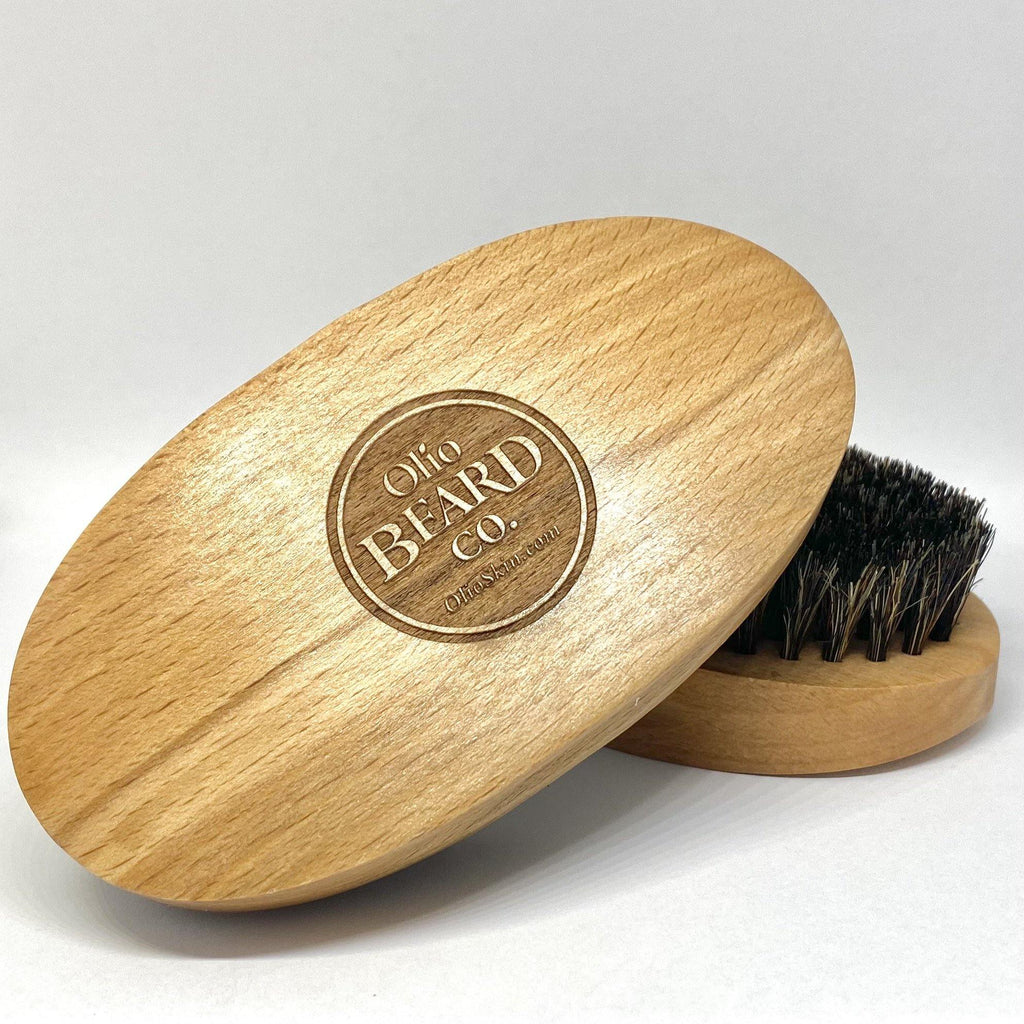 $15.99
$0.00
Military Style Beard Hair Brush
Handmade military style beard & hair brush
made of beechwood and re enforced boar bristles
Dimensions: 4.85 in. x 2.5 in.
Just like Olio's premium quality, handmade skin & beard products we want you to have the same when it comes to your tools that you use to groom. We are sure you will love the detail and quality of this brush.
Natural bristle brushes are the best way to evenly distribute your Beard Oil, Butter or natural oils through your hair giving you a refined, well groomed look.