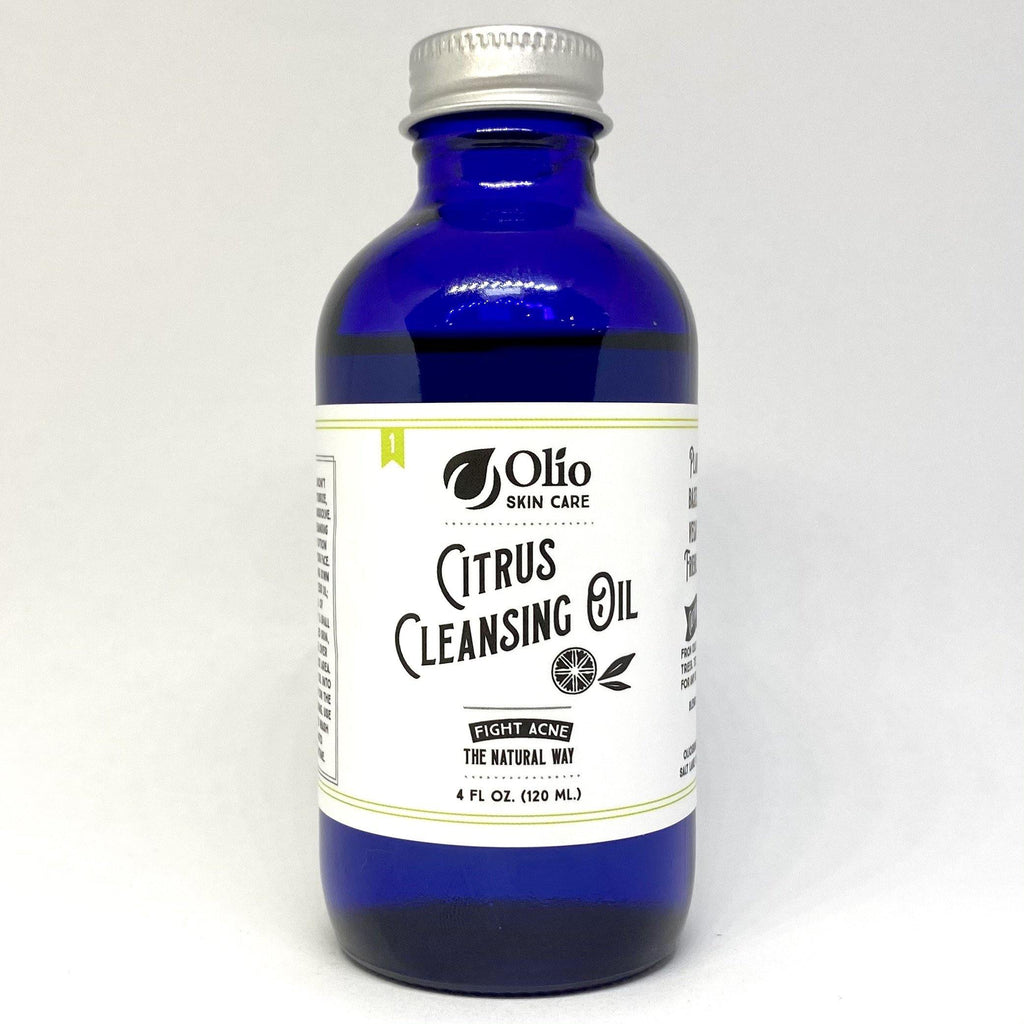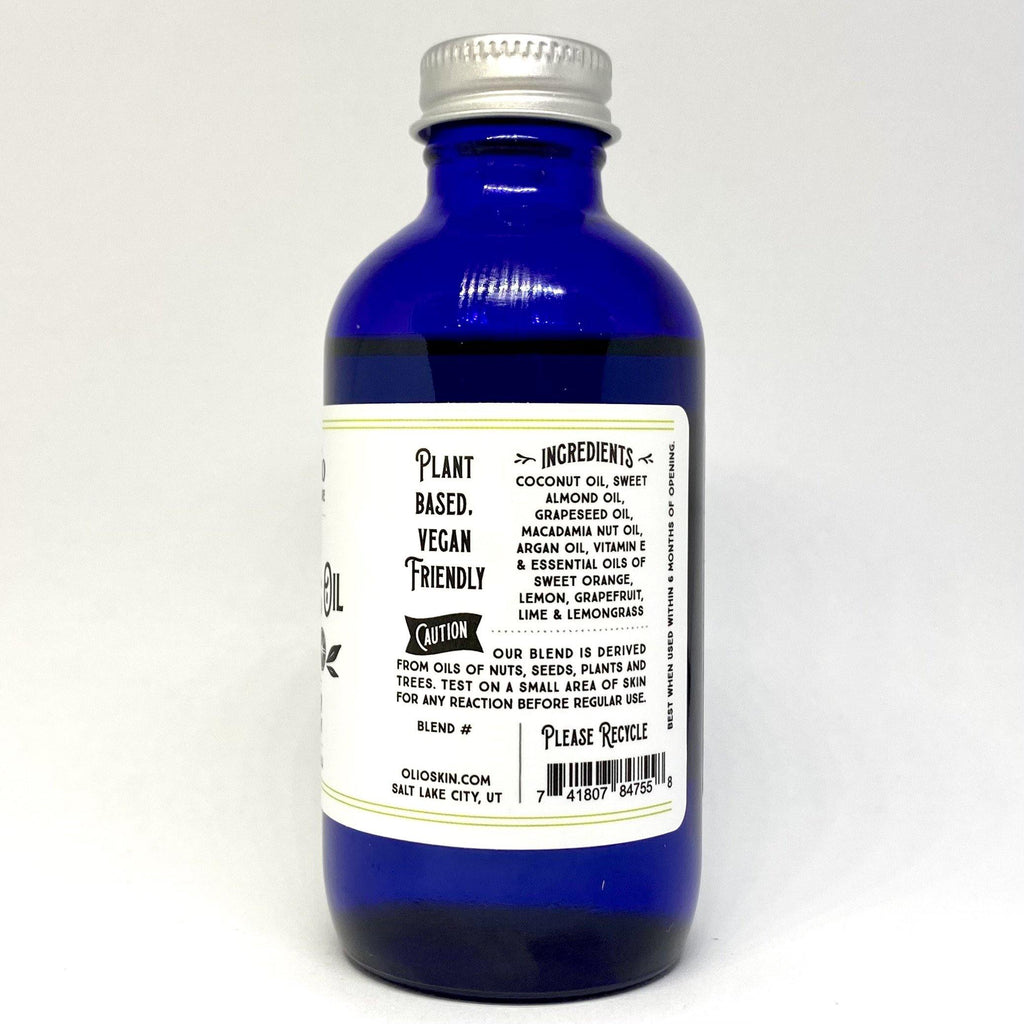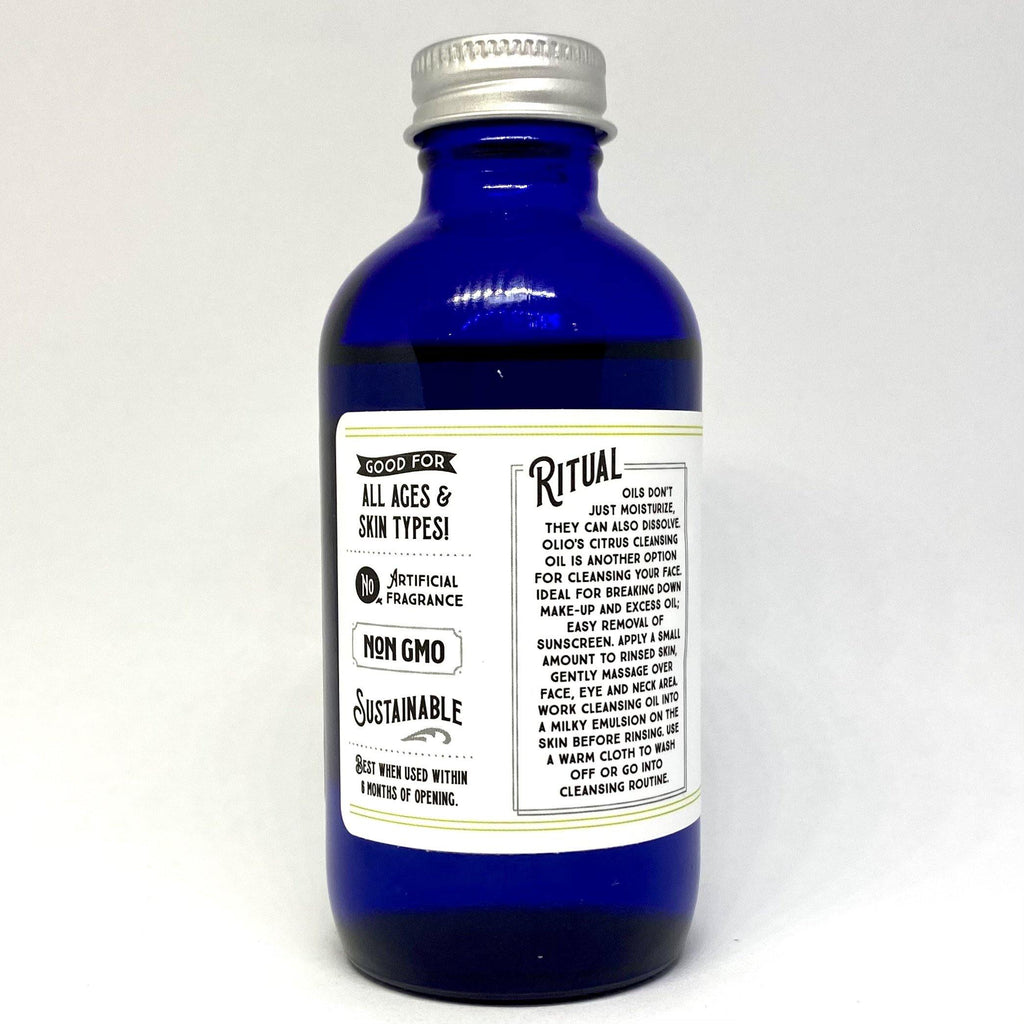 $32.99
$0.00
Citrus Cleansing Oil
Oils don't just moisturize, they can also dissolve. Olio's Citrus Cleansing Oil is another option for cleansing your face. Ideal for breaking down make-up and excess oil; easy removal of sunscreen.
Apply a small amount to rinsed skin, gently massage over face, eye and neck area. Work cleansing oil into a milky emulsion on the skin before rinsing. Use a warm cloth to wash off or go into cleansing routine.  
Coconut Oil, Sweet Almond Oil, Grapeseed Oil, Macadamia Nut Oil, Argan Oil, Vitamin E and Essential Oils of Sweet Orange, Lemon, Grapefruit, Lime & Lemongrass
 Add a dropper cap for $.50
Predominately organic, plant based, vegan friendly, non gmo and sustainable.
8 & 16 oz. sizes coming soon!